Each year over a hundred children, adults, and dancers from the Central Georgia Community audition for the Nutcracker production.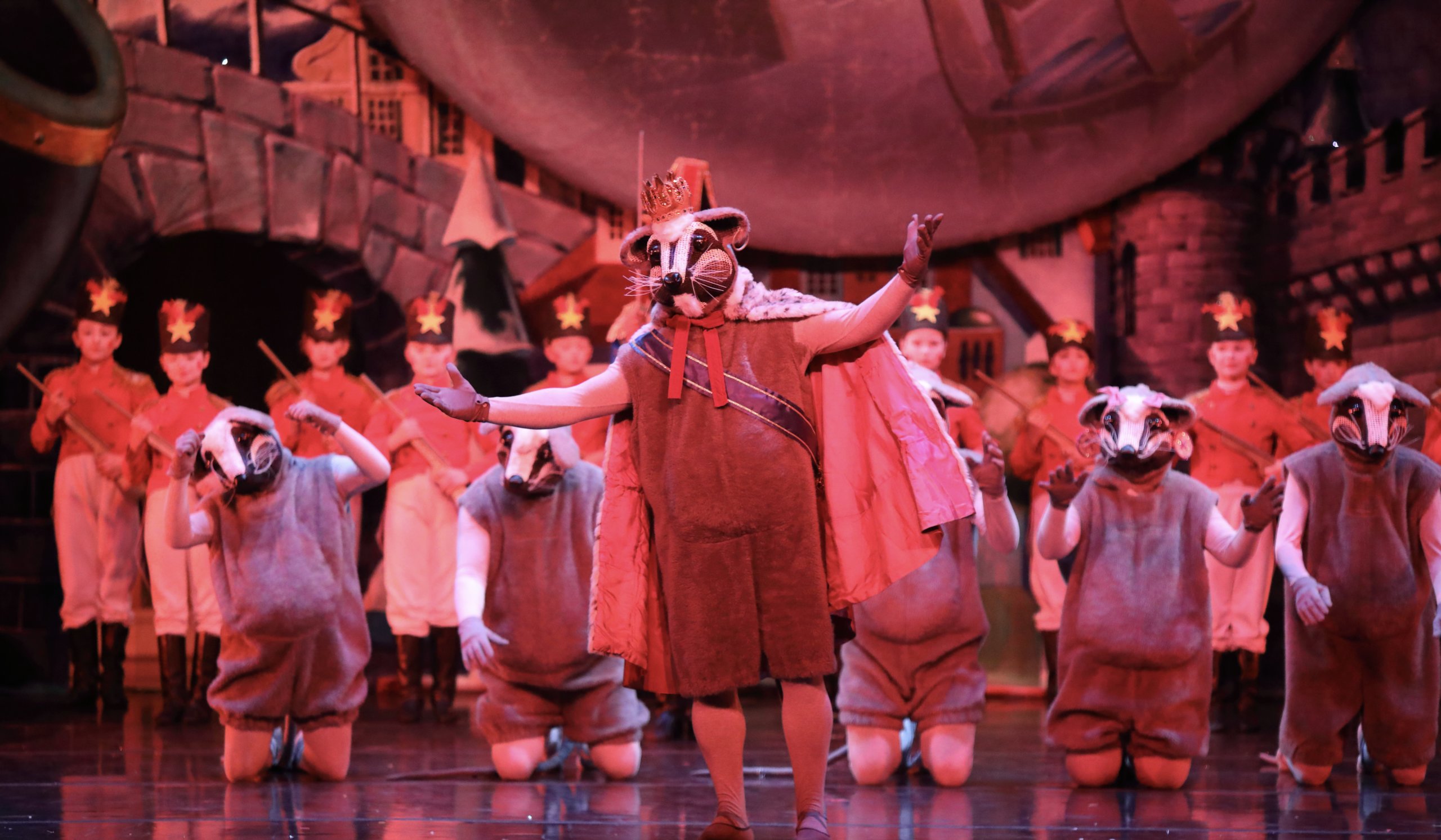 Since 1985, Nutcracker of Middle Georgia Inc., fulfilling its stated mission "to provide the Middle Georgia area with an annual high-quality performance of Tchaikovsky's Nutcracker Ballet," has provided a week of performances that incorporate the talents of young student dancers, adult cast members, and several professional dancers. Relying on a large contingent of committed volunteers to support the expert Grand Opera House stage crew, Nutcracker's Board of Directors works year-round planning and raising funds for the annual December production. The Board strives to maintain a very high level of performance quality, as envisioned by founding Artistic Director, Jean Evans Weaver. True to this vision, our Artistic Director, Alice Sheridan, continues to guide the production into a dazzling future.
As a fully tax exempt, non-profit arts organization, Nutcracker of Middle Georgia is wholly dependent on its cast and the community at large for financial support to make the production possible. Starting over thirty years ago with only $25,000,00 (which was counted in a cigar box), the annual budget necessary to stage our ballet has grown to $150,000.00. Without the backing and generosity of the individuals and the businesses thanked and recognized in this program book, it would not be possible to produce this wonderful holiday classic. Please give your support to all of them and consider providing your personal support either by volunteering or donating.