Artistic director
Alice Strawn Sheridan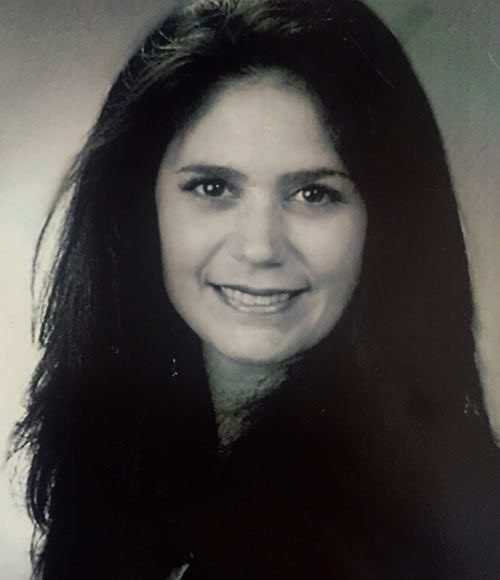 In 2017, Alice Strawn Sheridan was named NMG's second artistic director, following 25 years as its assistant director. A Macon native, Mrs. Sheridan began her training at Jean Weaver's Dance Arts Studio and Gladys Lasky School of Ballet. She attended the North Carolina School of the Arts for four years where she trained with Gyula Pandi, Gina Vidal, Melissa Hayden, Duncan Noble, Mimi Paul, Fanchon Cordell and other world-renowned faculty members and guest artists.
She spent two summers in Italy with a student company from NCSA, studying and performing. After graduating, she danced with the Milwaukee Ballet Company for several years under the direction of Ted Kivitt performing in Swan Lake, Giselle, Balanchine's Stars and Stripes and many other original works. In 2017, she attended the Teachers Workshop at Central Pennsylvania Youth Ballet.
Currently teaching at The Jean Evans Weaver Center for Dance and Dance Dynamics Studio, Mrs. Sheridan was on the ballet faculty of Dance Arts Studio for 32 years, and is co-founder of Middle Georgia Youth Ballet. Most recently, she joined the faculty of Joffrey South's 2022 Summer Intensive in Athens, Georgia. She is also a Progressing Ballet Technique Certified Instructor.
Mrs. Sheridan's passion for teaching, guiding and mentoring has led her students to study with such prestigious schools as The School of American Ballet, Pacific Northwest Ballet, Miami City Ballet, Central Pennsylvania Youth Ballet, Boston Ballet, Next Generation Ballet, Carolina Ballet and the country's most competitive university dance programs, including Indiana University, Butler University and University of South Carolina.
Mrs. Sheridan is the wife of Tino Sheridan and proud mother of sons, Val and Loy.
Assistant Artistic Director
Lindsay Misch Crisp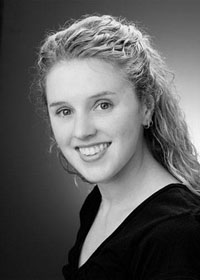 Mrs. Crisp graduated with honors (B.S.Ed. in Dance Education) from the University of Georgia, where she interned with visiting artists Molissa Fenley and Kent DeSpain. She completed her Master of Education and Teacher Leadership Specialist at Georgia College and State University.
She attended the American Dance Festival in Durham, NC, performed with the Liz Lerman Dance Exchange's Hallelujah Project, and took classes from Geri Houlihan and Pamela Pietro. She also studied in Castiglioncello, Italy at ProDanza Italia with Billy Sigenfeld.
Upon returning to Macon, Mrs. Crisp joined the faculty at Dance Arts Studio and the Middle Georgia Youth Ballet. She is currently the fine arts chair and dance instructor at Vineville Academy of the Arts, teaching creative educational dance to Pre-K through fifth grade. She was the 2017/2018 Teacher of the Year. Her dance program won the School Bell Award in 2018 for excellence in creativity and instruction.
Mrs. Crisp is also on the faculty of The Jean Evans Weaver Center for Dance, where she teaches pre-ballet, ballet, pointe, modern, jazz, and is certified in Progressing Ballet Technique. She has worked with Nutcracker of Middle Georgia as a performer, an audition instructor, and as an assistant to the artistic director since 1990.
In memory of
Jean Evans Weaver
September 30, 1927 – November 2, 2022
Nutcracker of Middle Georgia grieves the loss of our founding artistic director, and extends our condolences to her family, friends and especially to all of the dance students whose lives she shaped for the better.