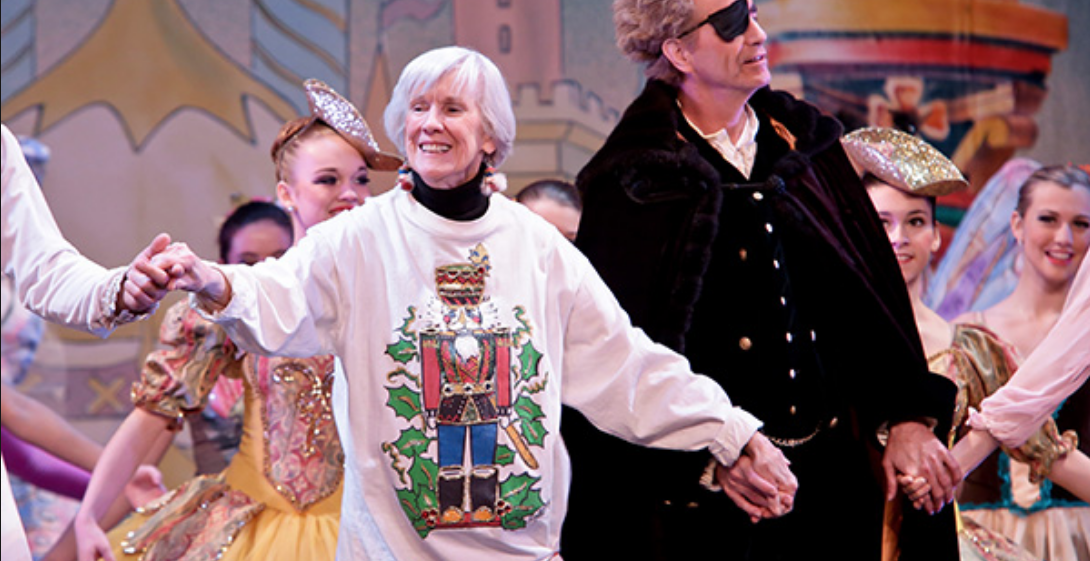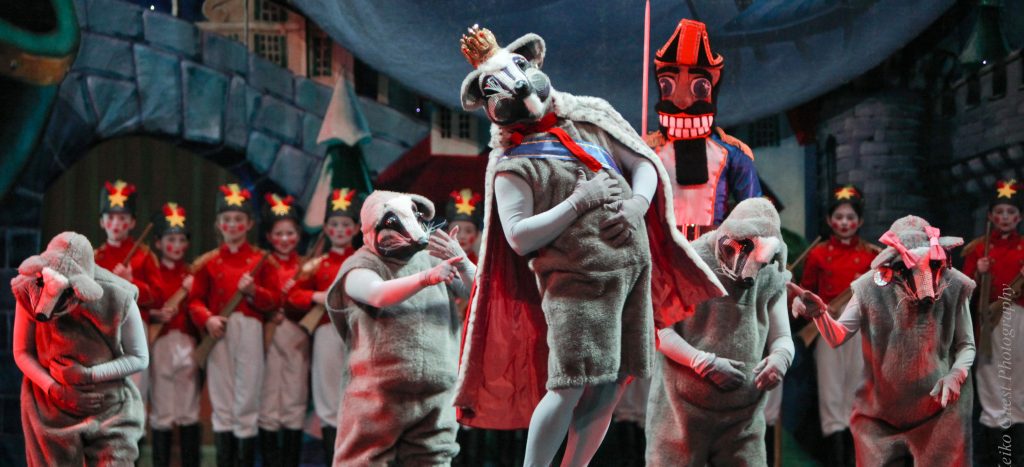 It began as the dream of one woman, Jean Evans Weaver, a Macon dance instructor. She envisioned an annual local production of Tchaikovsky's Nutcracker Ballet that would rival those presented by the country's premier city ballet companies.
Since December 19, 1985, the Nutcracker of Middle Georgia, Inc., a fully tax-exempt, nonprofit arts organization, has delivered on that promise.
The fledgling company that began with no costumes, scenery, or money has evolved into a proficient team of passionately committed volunteers who create the spectacular sets and costumes that make each production come alive. It premiered at Wesleyan College, and moved to The Grand Opera House in 1986.
Our show's success belongs to every dancer, backstage volunteer, souvenir seller, costume maker, donor, parent who has driven a child to rehearsals, and individual who has purchased a ticket.
To date, more than 150,000 patrons have attended the beloved ballet. Each year, more than a hundred children, adults, and dancers from the Central Georgia community audition for the Nutcracker production. While a select group of professional guest artists have taken the Macon production to a higher level each season, the majority of the cast is an amateur ensemble, and the large number of children in the program add a special sparkle to each performance.
As the curtain rises each year, the Nutcracker continues to fulfill its original vision of providing the region with high-quality performances, while working with local school systems and other civic organizations to promote greater interest in the performing arts.